Instituto's mission is to build sustained political power of voters of color and low-income communities in Arizona.
The Monzón Fellowship
A seven-month fellowship program that takes emerging leaders and provides them with the knowledge, skills, and access to support that will allow them to create sustainable, scaleable campaigns and programs for 2020. This program offers communities of practice, relevant coaching, training and development to the next generation of leaders.
Encuentros
Facilitation of discussions, information sessions, and data analysis between executive leaders in community organizations with deeply rooted relationships in communities. We facilitate alignment, support, and mutual growth to be ready for 2020.
Instituto Trainings
Online and in-person training sessions open to non-profit leaders, campaigners, and the general public on varying topics; from the very basics of organizing, communications, to the leadership and management of an entire organization. These stand-alone modules will help us grow our progressive movement and identify new talent to own our power in 2020 and beyond.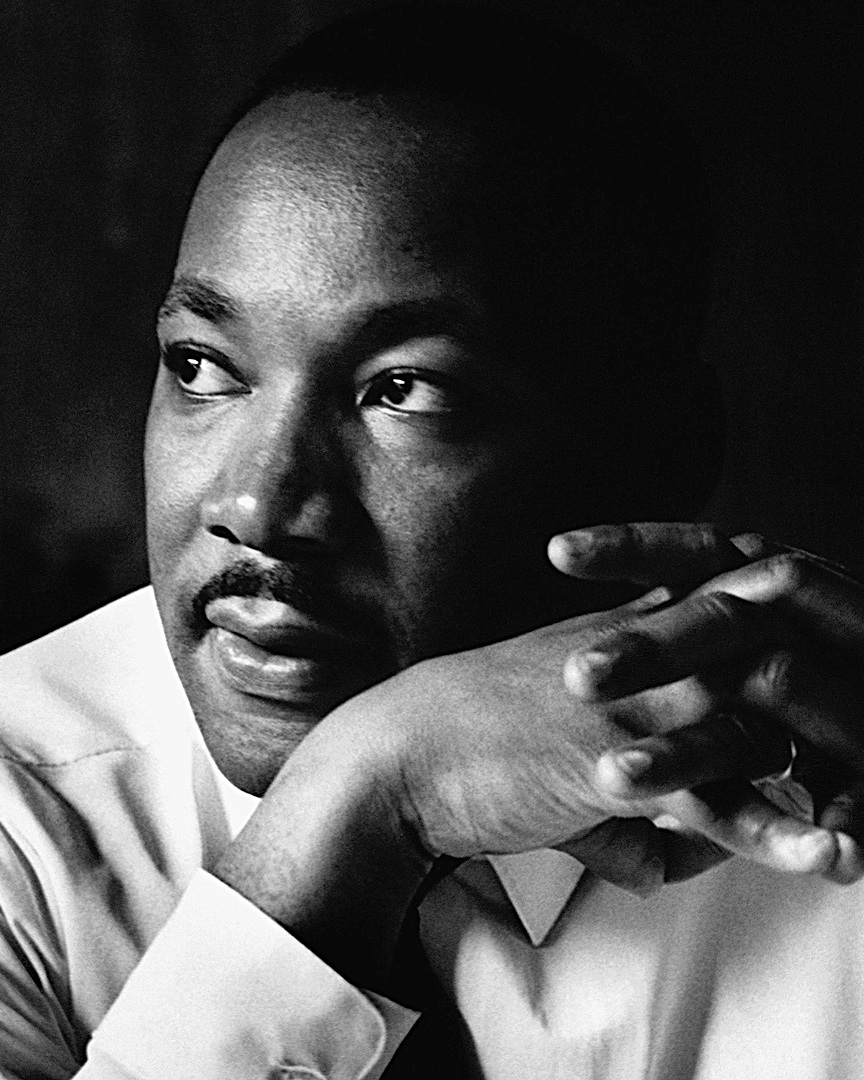 "What is needed is a realization that power without love is reckless and abusive, and that love without power is sentimental and anemic. Power at its best is love implementing the demands of justice, and justice at its best is power correcting everything that stands against love."
Martin Luther King, Jr.